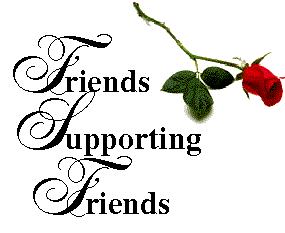 ***FSF'S Steps to Success***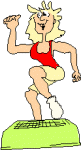 One of the keys to weight loss success, comes from having a support system along your journey. At Friends Supporting Friends you have that right at your finger tips.
Check in with us as often as you can. Each day at FSF'S we will take turns guiding and motivating one another. Here is a list of our daily Spirit Leaders for July. Thank you all so much for helping us out!!

Monday- July 1/8/15/22/29-- Fran & Tom
Tuesday - July 2/9/16/23/30 - Krista
Wednesday July 3 Cindy
Thursday July 4/11/18/25- Karla
Friday July 5/12/19/26 - Heather
Sat-Sun & some Wednesday's open- please let Penny know if you can help out, or sub on call on days others are unable to do this. Thank !!!
JOIN OUR: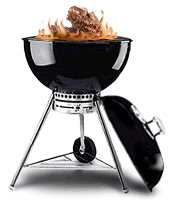 Fitness Friday - Exercise Group